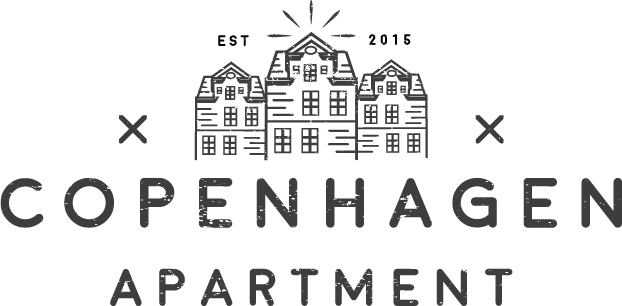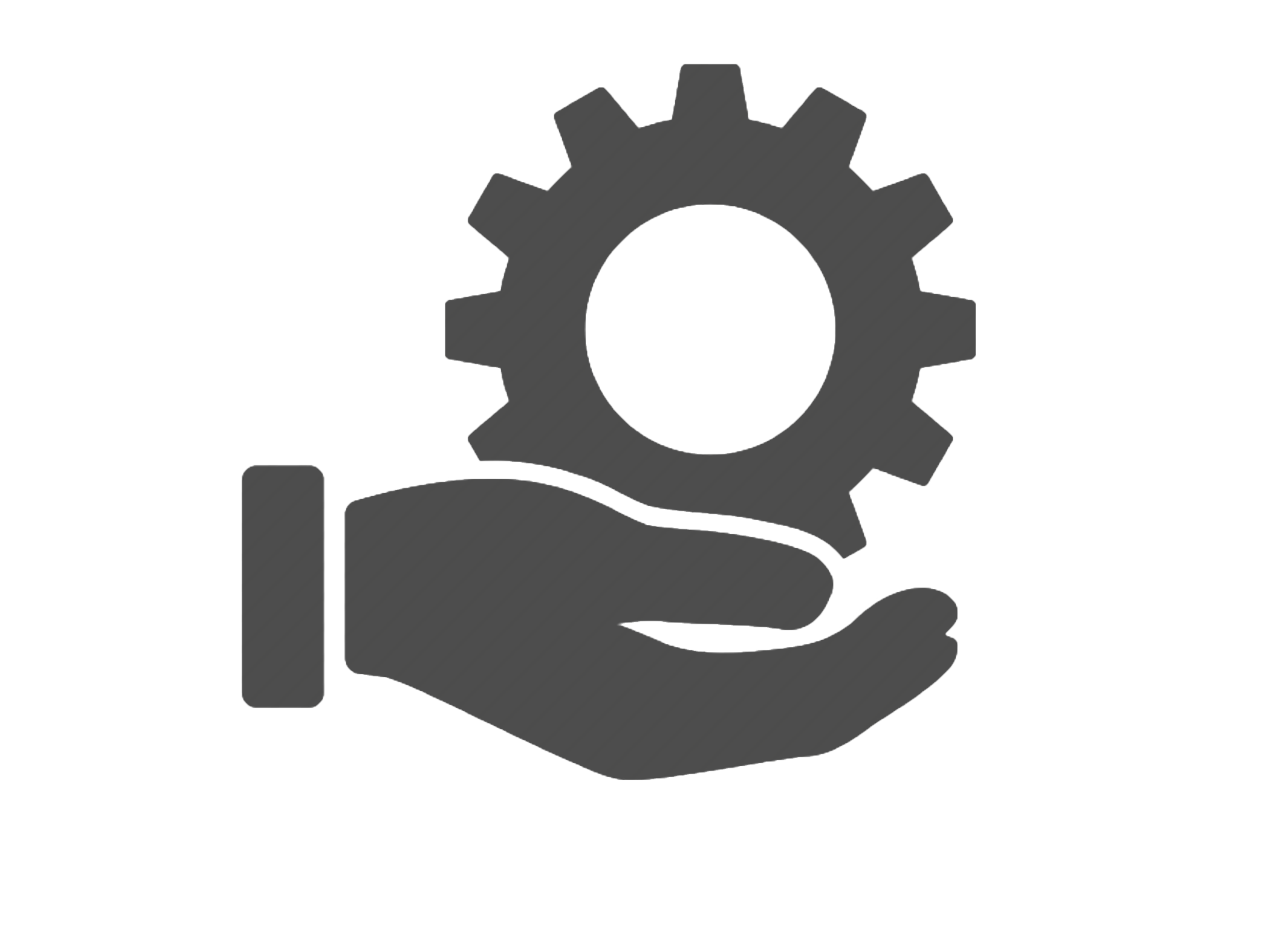 YOUR HOST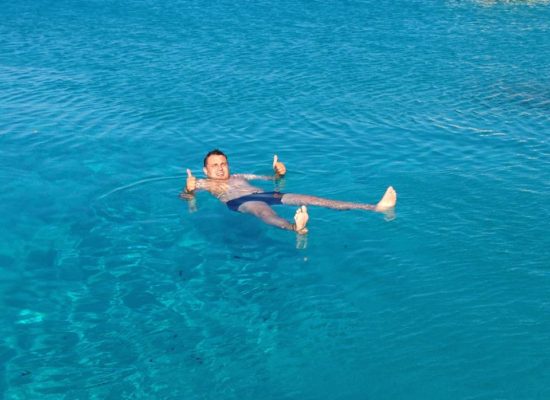 Henrik Jensen
henrik@copenhagenapartment.dk
The apartment is a true gem. It is spacious, clean, quiet, light and comfortable with the bonus of a friendly host. It is an ideal location for exploring the city. It was our favorite 4 out of 25 nights of travel. Great job, Henrik.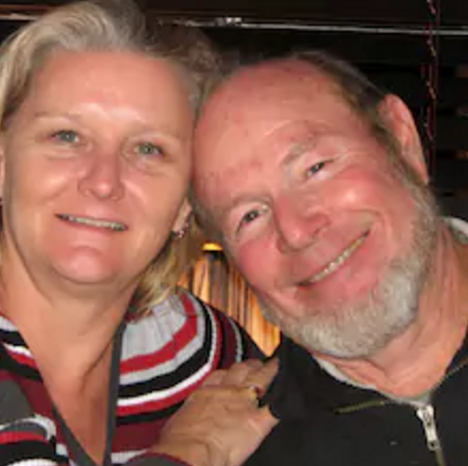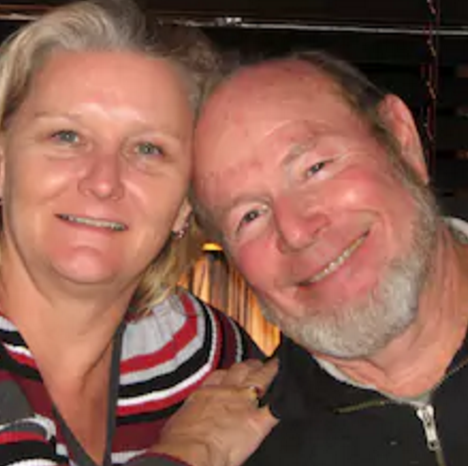 Everything was fantastic. Washing machine state of the art. Congrats Henrik great apartment. Loved our stay. Thanks. Jenny and John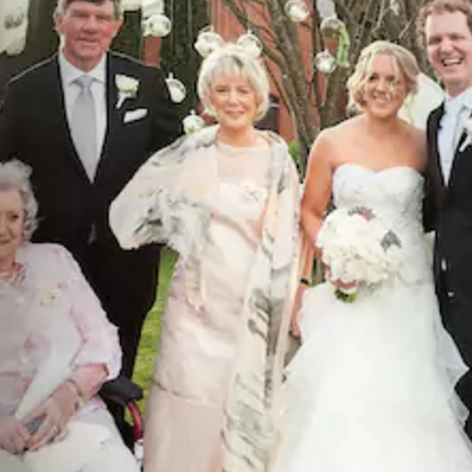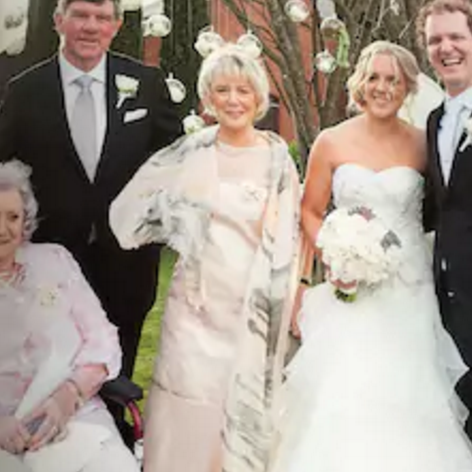 Perfect location, great apartment. Henrik and team were very responsive. Would definatley recommend. Don't stay anywhere else.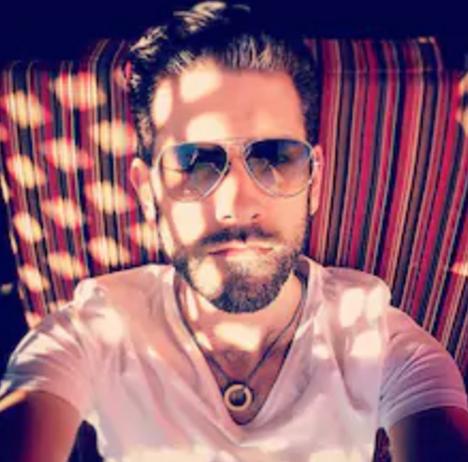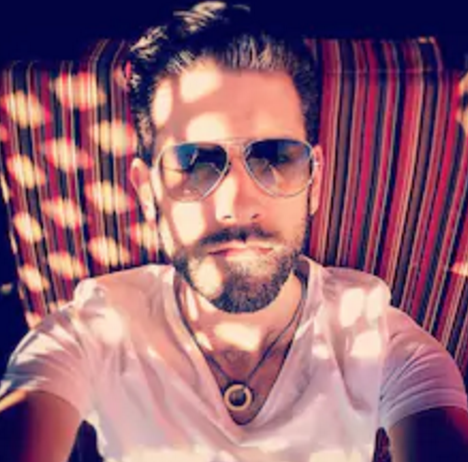 Henrik's place is perfect, well situated, clean and spacious. Henrik is a teally nice guy and helped us with everything we needed!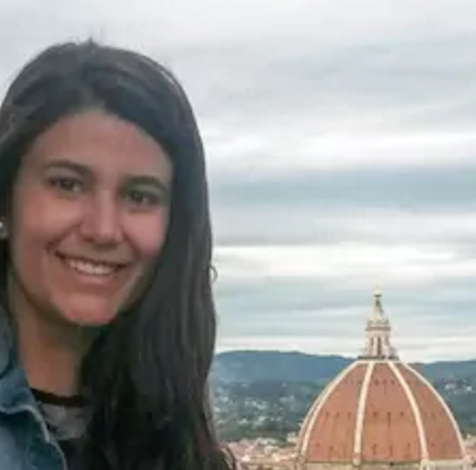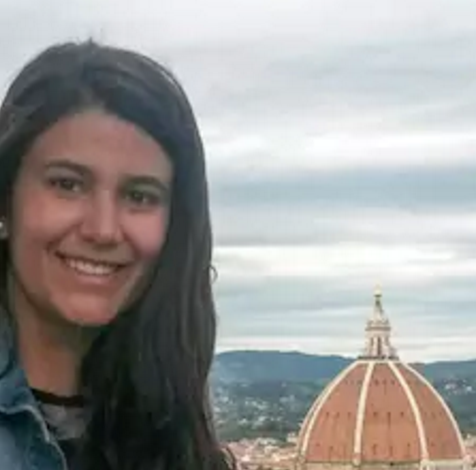 Natalia
This apartment is 5 to 10 minutes away from 90 percent of the sites we wanted to visit in Copenhagen. Henrik supplied us with restaurant recommendations that were excellent and we took advantage of his list. Staying in his apartment gave us a chance to really feel like we were able to be a part of the city experience.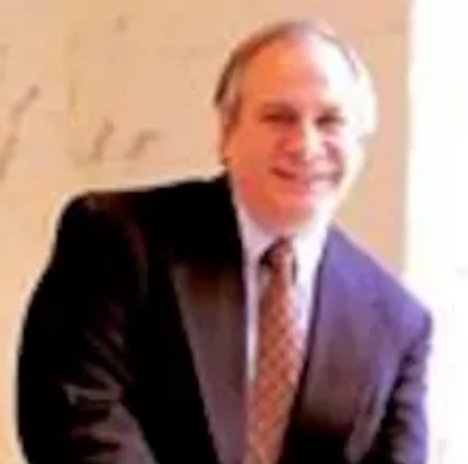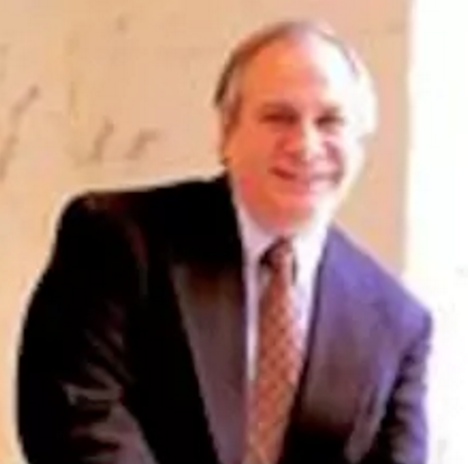 Jeff
ABOUT
In the apartment you will find one bedroom with a kingsize bed, a livingroom with two couches and a large kitchen/dining room. You'll find all modern equipments, wi-fi, waching- and drying machine, dishwasher, a nice bathroom. It is all beautifully furnished, and - best of all: you are in the middle of everything! When you leave the apartment, you only have to walk 50 steps to "Strøget" (the most central street in CPH) and 10 steps to "Gråbrødretorv", where you have all the restaurants, music and lots of people, - but inside the apartment it is calm! You can enjoy the sun at the little terasse connected to the bedroom in the apartment. From the Airport with the Metro 13 min to Kongens Nytorv Metro station and then walk 700 meters to the apartment.